"The Last Flair Bender"
This DVD/Download is for the professional performer. How to make entertaining routines out of twisting and usable tricks to add to your current twisting style.

I used to work with flair bartenders and felt boring next to them. So I started creating flair balloon twisting to add more, well… flair.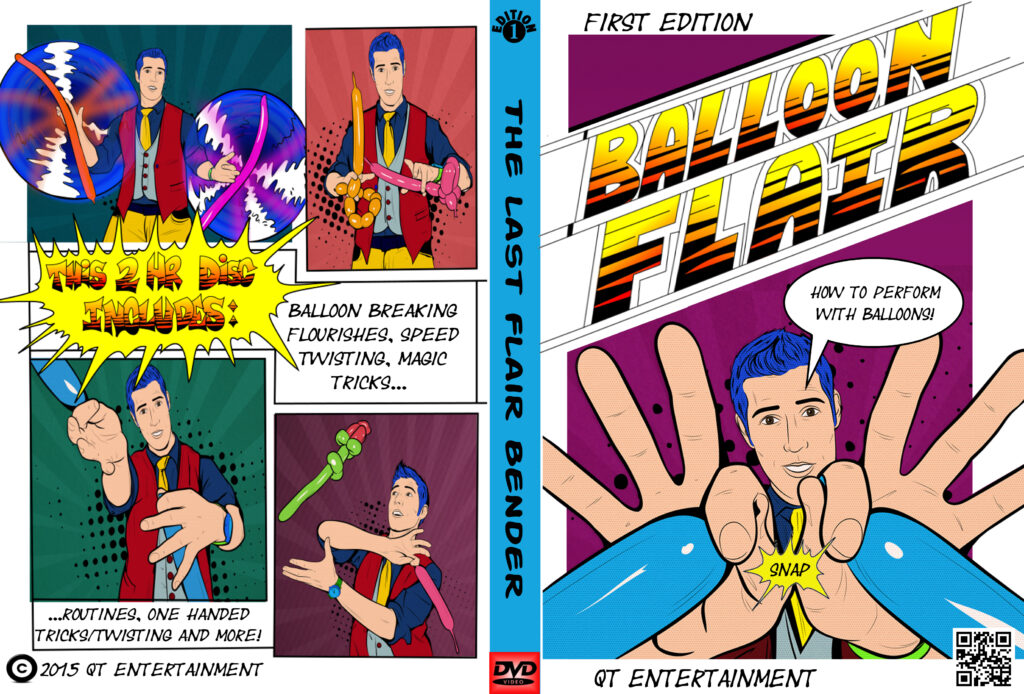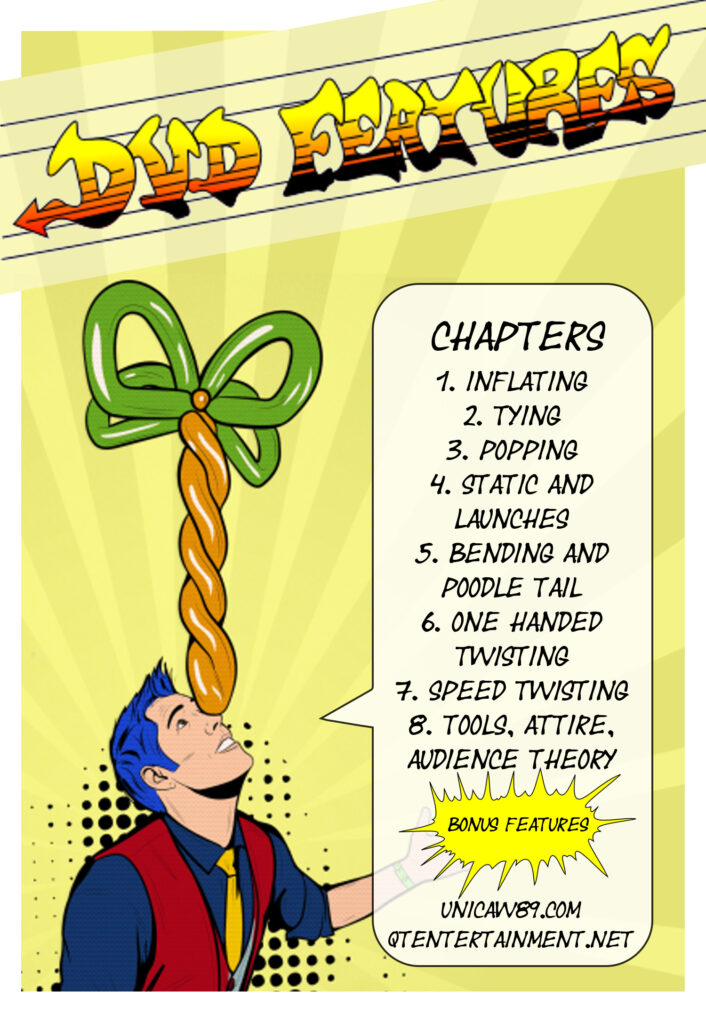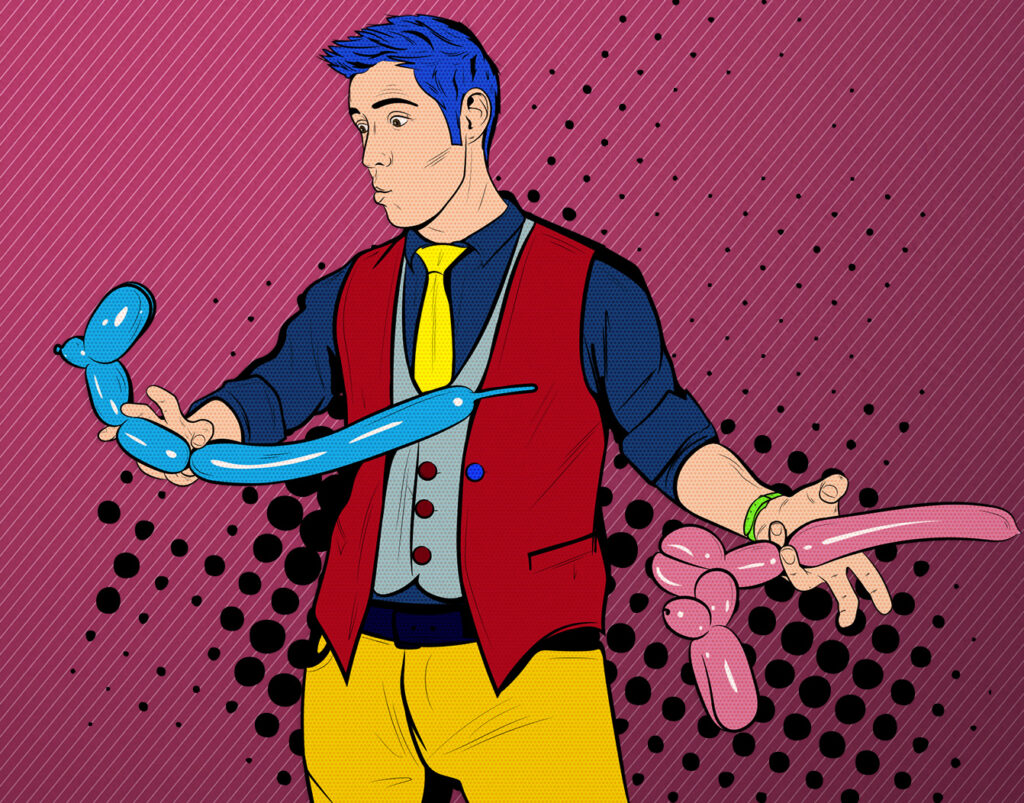 Please click "back to merchant" after checkout to be forwarded to the live videos to watch them instantly after purchase. I will send the links to download to device via the email you checked out with within 24hours.
---
Balloon Flair Guide
Being an Air Bender =p
Book 2 Tying

Tying round to shoot

Bionic balloon man inflate

Tying end to end or multiple balloons
Book 3 Popping

One hand pop

Edit from end / fake handoff

"shower pattern" popping and throwing
Book 4 Static and Launches

How to build static

Static to walls, people, patter…

How to shoot a balloon

Shoot to static, regular and fake handoff.
Book 5 Bending and Poodle Tail

How to properly do the poodle tail

Book 6 One Handed Twisting
Book 7 Speed Twisting

Slower you practice the faster you learn

Tips and reminders of past lessons

Hand positioning and how to twist

Multiple balloons and multiple hands
Book 8 Tools, Attire, Audience Theory

Tools of the trade (looking professional)
---